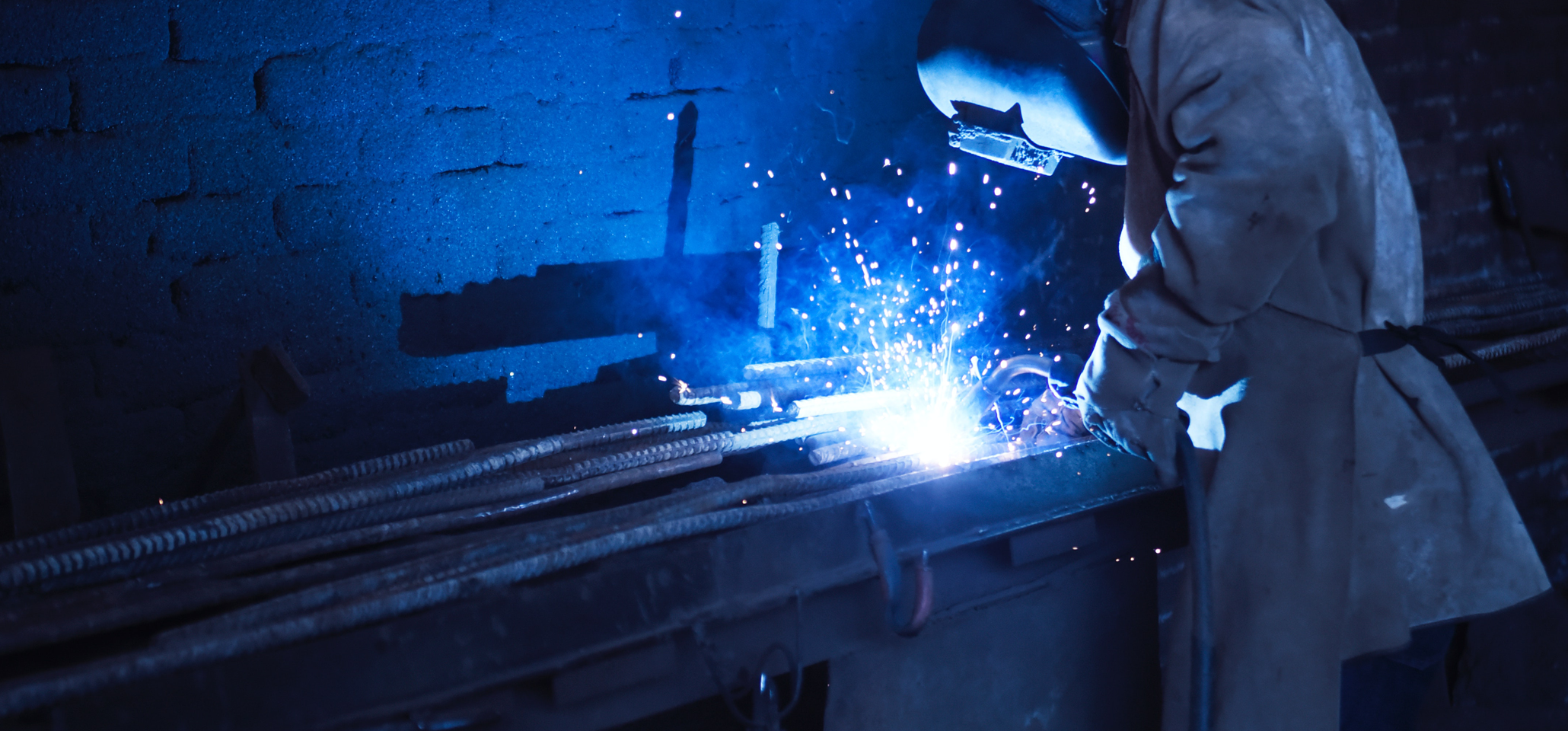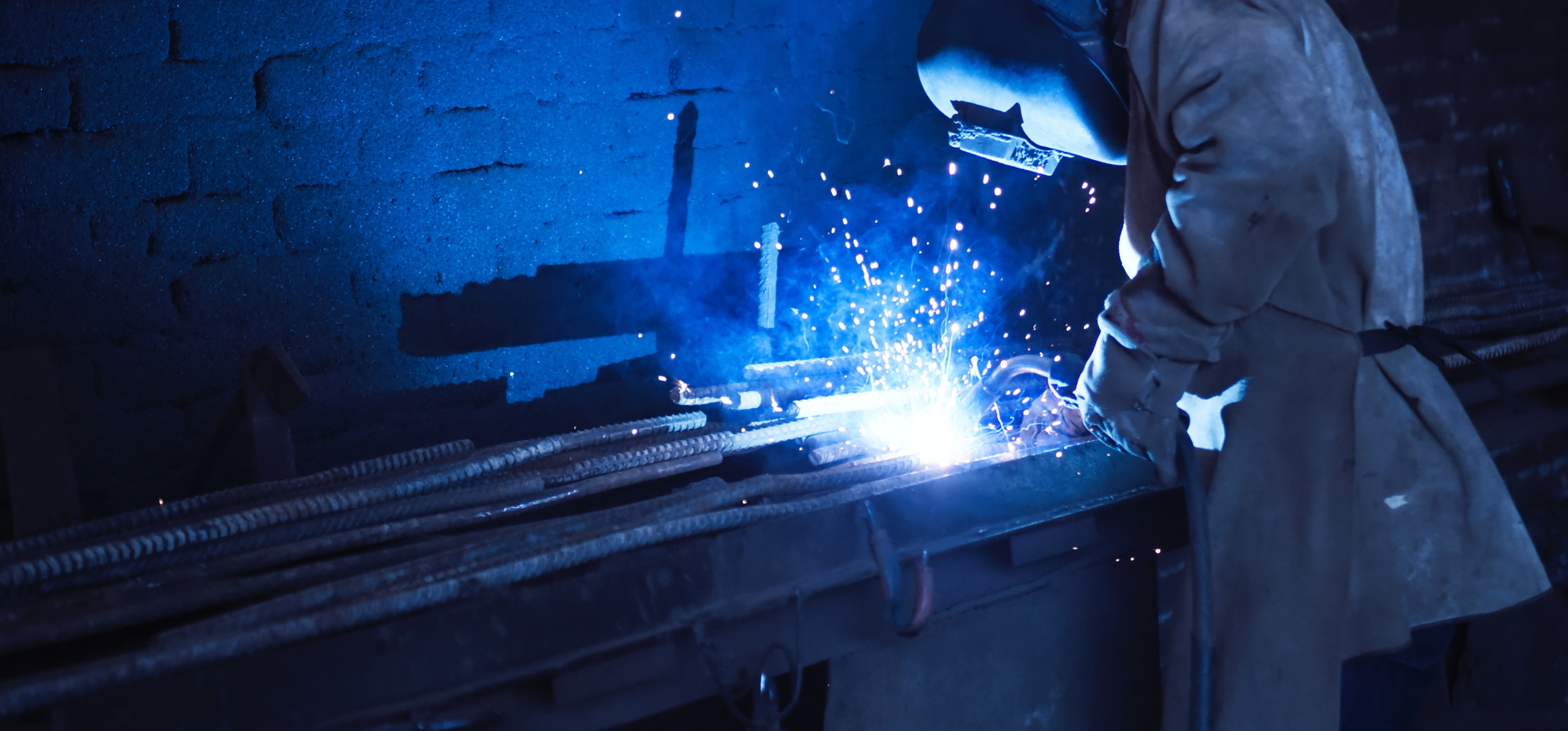 Business Growth & Protection
Having the courage to become a business owner can be incredibly rewarding. But it also means there's a lot on your plate with small and medium business owners wearing many different hats. Still, the legal responsibilities, risks and obligations that come with being your own boss are often overlooked or misjudged. And not getting it right means you could lose everything you've worked hard for.
Based on our 26 years of experience, we know a lot of legal risks are avoidable. Yet time after time, we see business owners dangerously exposed because they think good legal advice is an unnecessary business expense. From poorly worded contracts and cut-price generic templates, to verbal agreements and handshake-deals, even the savviest entrepreneurs can sink under the weight of complex legal issues or escalating costs.
If there's one thing that has stood the test of time for small and medium business owners, it's that you must have rock-solid legal protection as part of your business plan. A simple way to begin is with our SME Essentials Packages. However, regardless of your starting point or how long you've been in business, we can help.
We provide a broad range of strategic advice to business owners seeking growth and protection, including commercial and legal advice, director's duties, business structures and risk management. By leaving nothing to chance, we provide the most appropriate advice to allow you to do what you do best and achieve your goals.
Please contact us for a confidential, no-obligation discussion about protecting your business as an essential part of your planning process.
Business
Basic
INCLUDES:
An initial 30 minutes
consultation with a
Senior Lawyer
Employment
Contract
Business Terms
& Conditions
Comprehensive
Protection
INCLUDES:
An initial 30 minutes consultation
with a Senior Lawyer
Employment Contract
Debt Recovery Documentation
Business Terms & Conditions
Shareholder / Partnership Agreements
A second 60 minute consultation
with a Senior Lawyer
Other
Services
INCLUDES:
Strategic advice
Director's duties
Business structures
Commercial
& Legal advice
Risk management