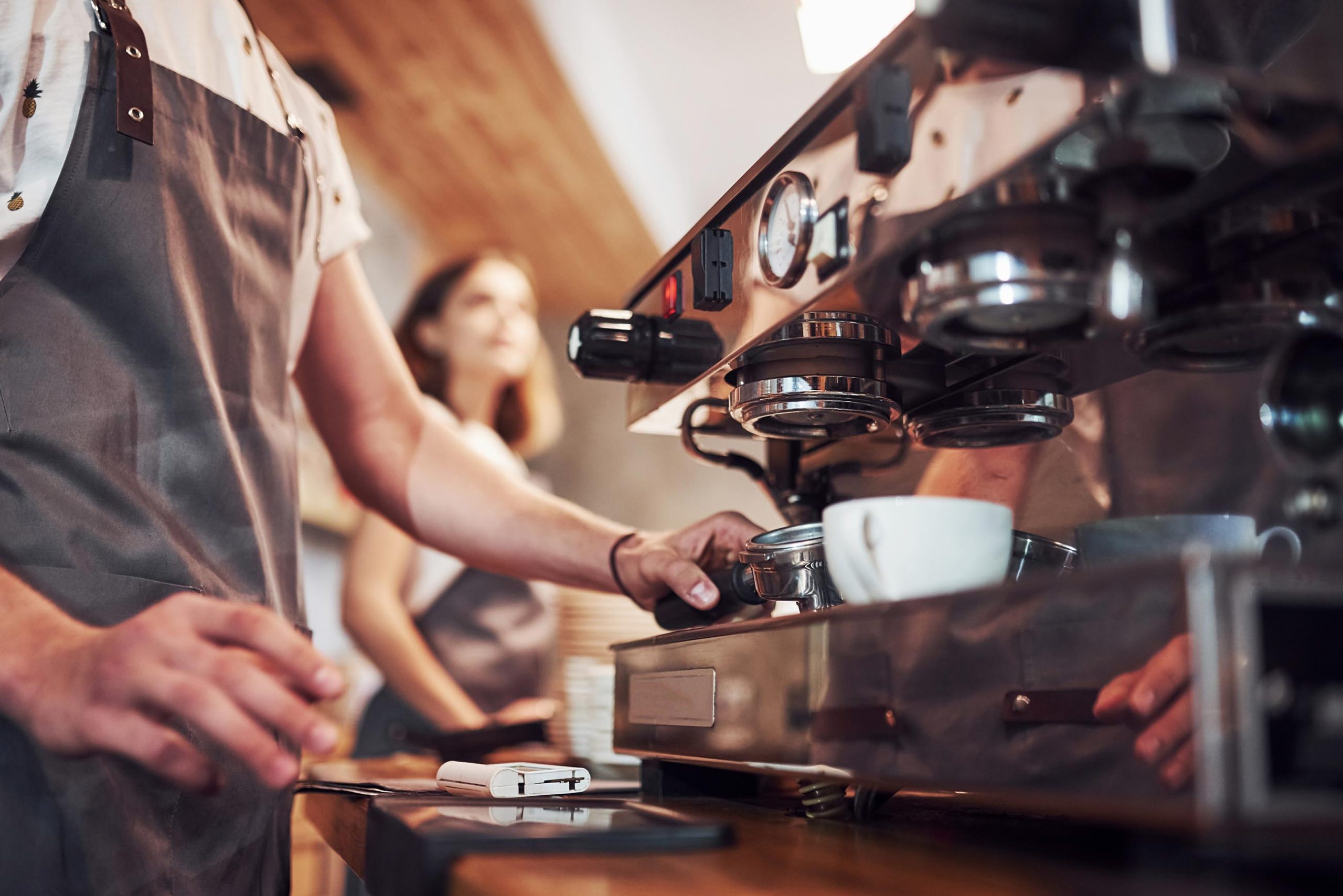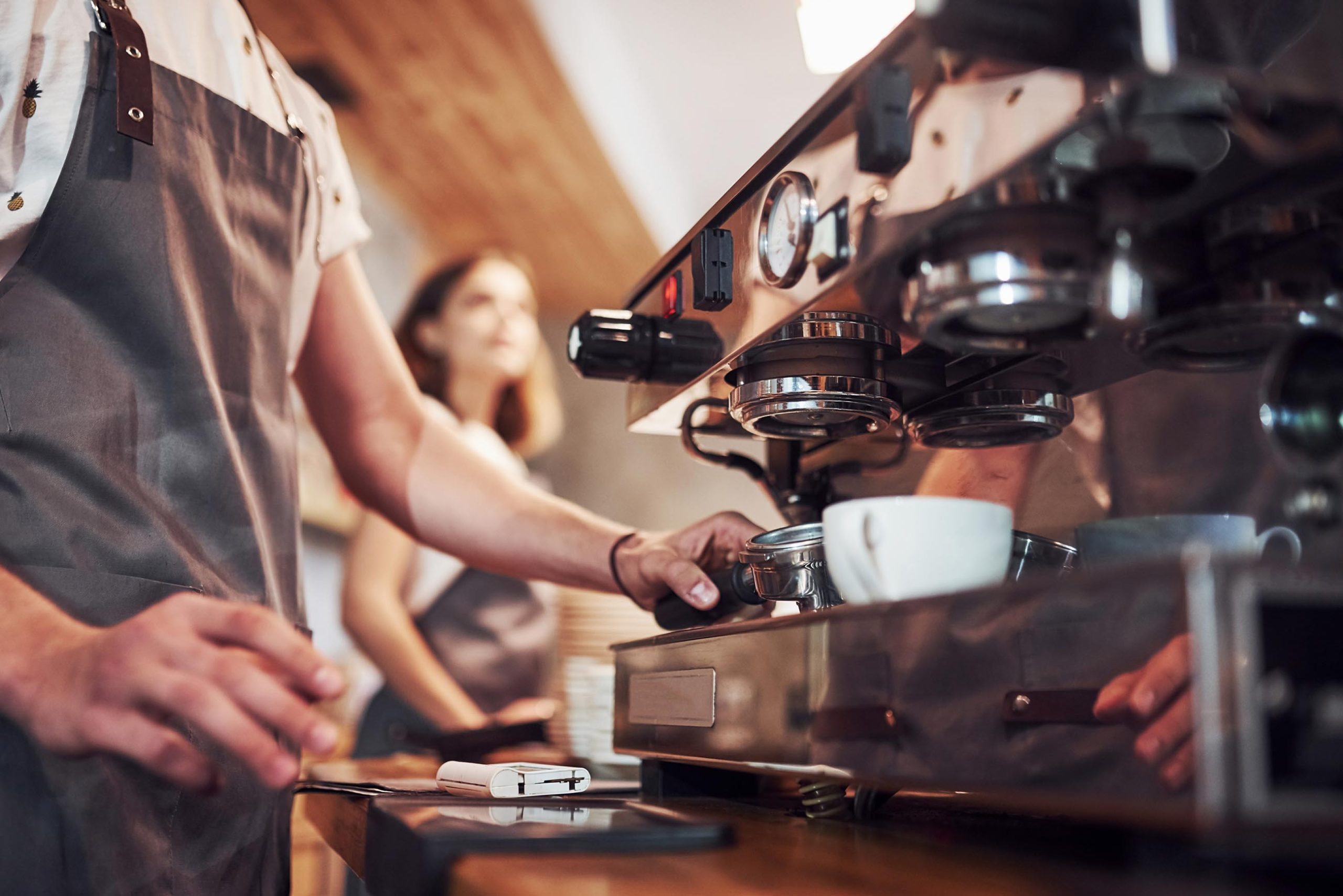 SME Essentials
If there's one thing that has stood the test of time for small and medium business owners, it's that you must have rock-solid legal protection as part of your business plan. A simple way to begin is with our SME Essentials Packages.
By combining essential legal services we've made it simple to understand and quick to put in place. Whether you select Business Basics or Comprehensive Protection, our premium, cost-effective solutions are designed to protect your business against preventable legal matters. Our highly experienced team will guide you through the options and other services available during an initial consultation, helping you safeguard your assets and livelihood.
Please contact us for a confidential, no-obligation discussion about protecting your business with our SME Essentials Packages.
Basic
A 30 minute pre-consultation with a senior lawyer
Terms and Conditions Documentation
Comprehensive
A 30 minute pre-consultation with a senior lawyer
Terms and conditions documentation
Debt Recovery
Documentation
Shareholder/Partnership Agreements