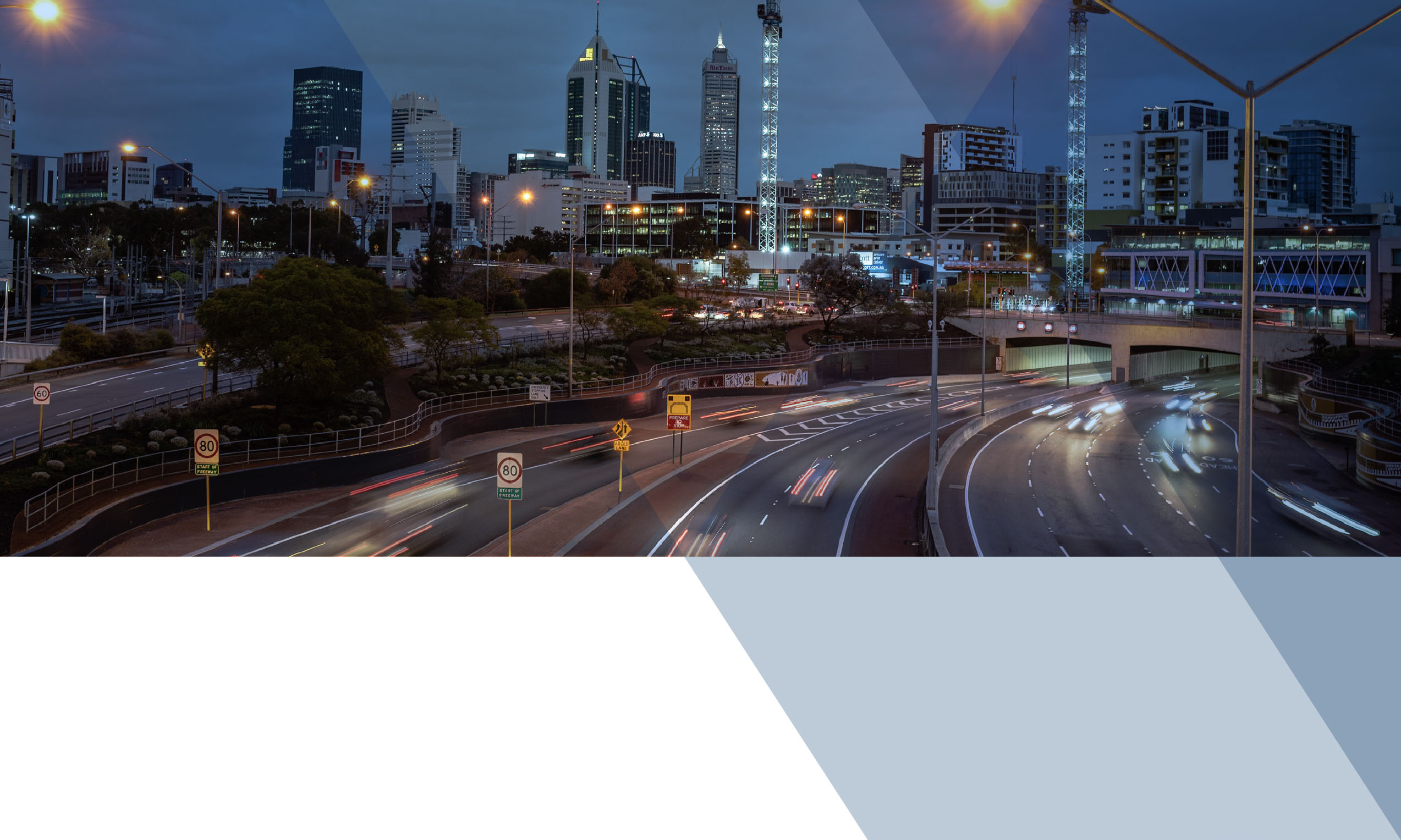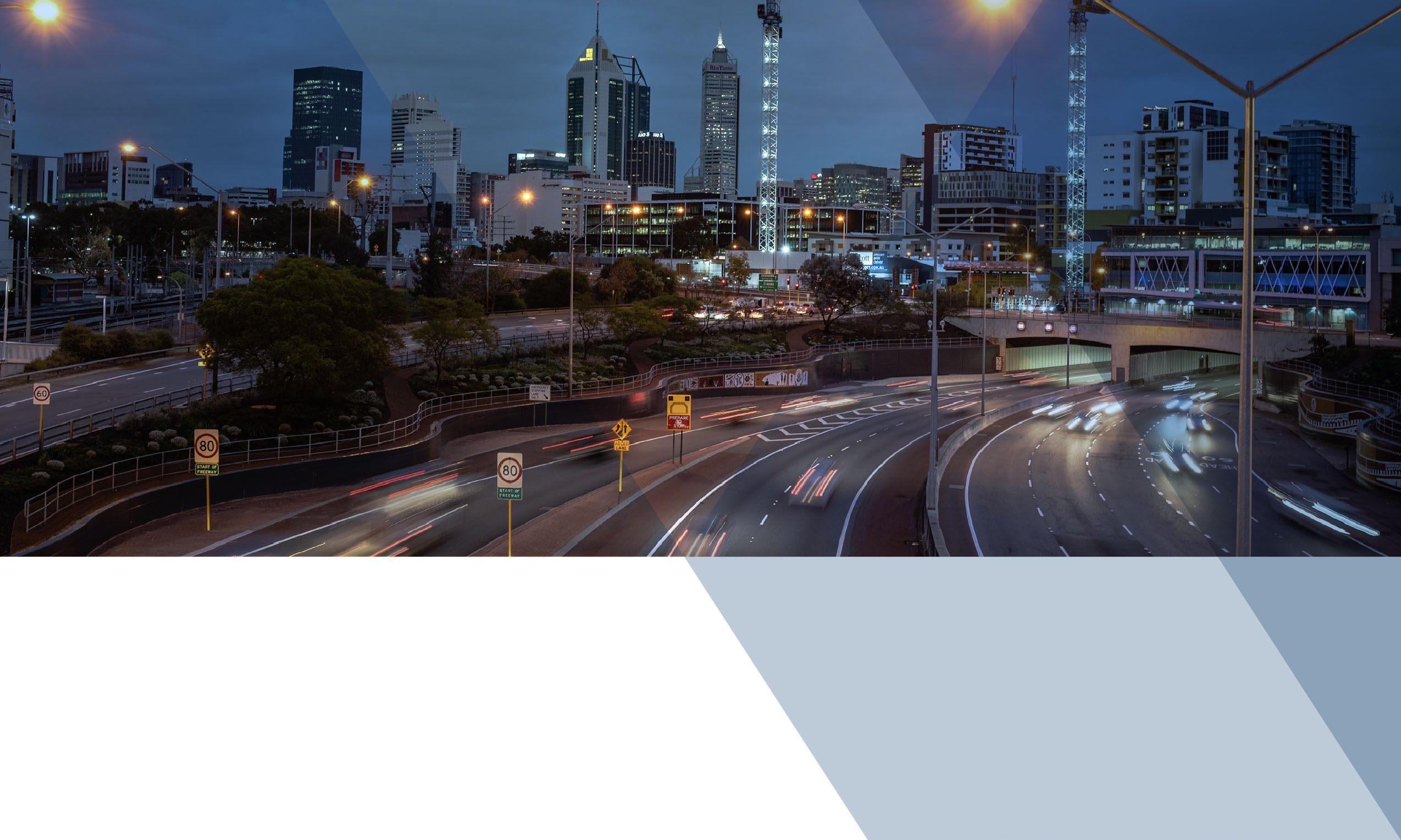 Land Reservation, Resumption & Compensation
Our Local, State and Federal governments have the power to reserve or resume land for a public purpose, such as widening a road or building a new train line. The personal impacts of this can be significant and not always immediately apparent. Not only could it disrupt your current lifestyle, but there could be restrictions on future development of your land or how you use your land in the future.
It's a complicated situation to find yourself in, and there's a complex set of considerations to determine your appropriate level of compensation. When the pressure of responding to the authorities within a limited period gets added to the mix, it's easy to become overwhelmed.
That's why people can fall into the trap of merely accepting whatever the government first offers.
Just as we've helped many people get more compensation than initially offered, our goal is to help you realise your entitlement to fair and reasonable compensation. We know how to prepare your claim so that your rights are fully represented.
Our highly experienced team has reached satisfactory settlements for our clients without requiring lengthy court proceedings. And when it's warranted, we've also progressed claims to the Compensation Court with successful results.
Please contact us for a confidential, no-obligation discussion about how we can help you with your claim and ensure you receive fair and reasonable compensation.