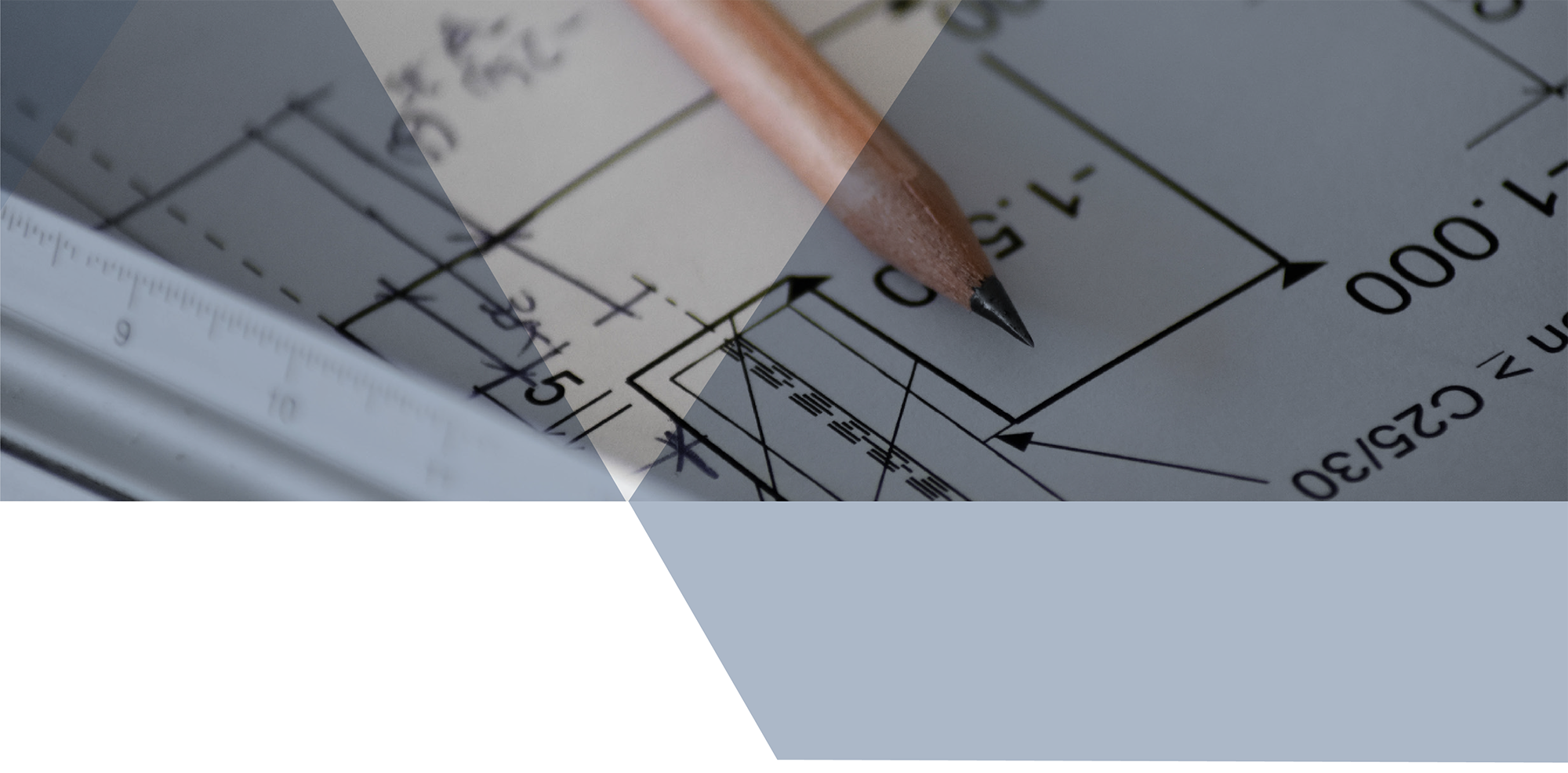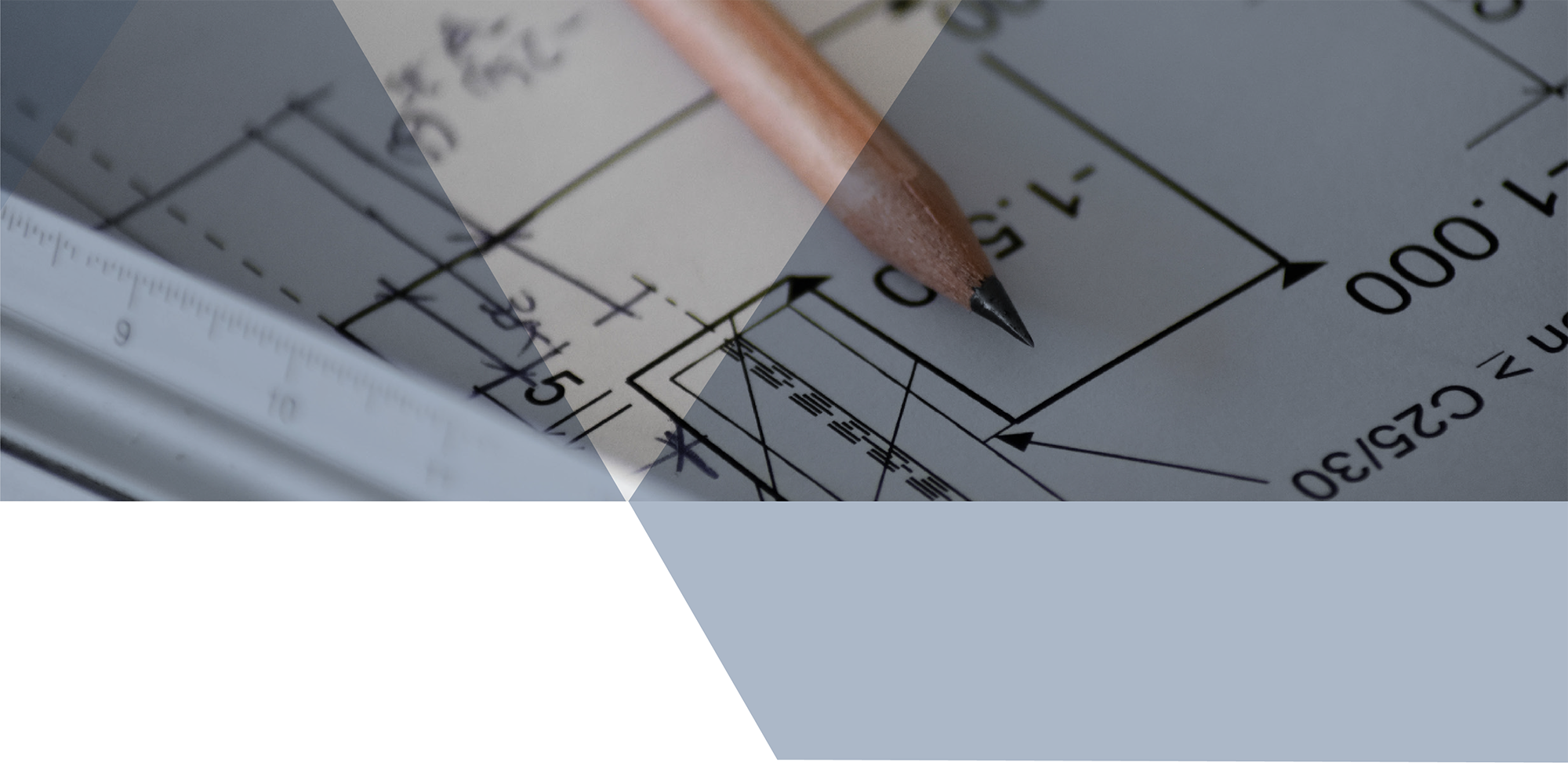 Property & Town Planning
Being a property developer means you're dealing with tight margins, and even tighter timeframes to maximise returns. Despite these constraints, legal issues should not be risks you're willing to overlook or wear for the sake of the bottom line.
Whether it's strata development, metro projects, broadacre subdivisions or suburban expansion, the complex regulatory and statutory frameworks can trip-up, frustrate, and sap the energy of even the most experienced developer. Not to mention dealing with friction arising from loose finance or security arrangements, hostile vendors or purchasers, or challenging environmental appraisals.
We understand our role in your team of external experts, a development project's critical deadlines, and the value of stakeholder relationships. And while we can almost always fix the legal problems of your project, we prefer to get ahead of the game by helping you avoid them.
From simple leasing or easement issues to re-zoning, disputes or appeals, our highly experienced team can advise on State and local government planning instruments and requirements. This means your development has adequate legal consideration from the beginning, saving you time and money in the long-run.
Please contact us for a confidential, no-obligation discussion about upfront legal advice to avoid issues, or to conduct litigation in a cost-effective but strategic and robust manner.